Innovations in technology have revolutionized what our homes can do and how we interact with them. With home automation, we can now get more out of our homes while making our lives easier. By simply speaking or pressing a button, you can control the elements of your home.
There are several aspects of home automation, each delivering reliability and high performance. Let's take a look at what they are.
Utilizing the World of Home Automation
Multi-Room Audio
Why bother with a bunch of stereos when you can have your music wired into the house? With home automation, you are able to control the music in every room of the house from a single source. Not to mention, the wiring is 100% invisible, so you won't have unsightly cords to deal with.
Lighting Control
Ready to set the mood for your big date or birthday bash? With just one touch of a button, you can design the perfect lighting environment.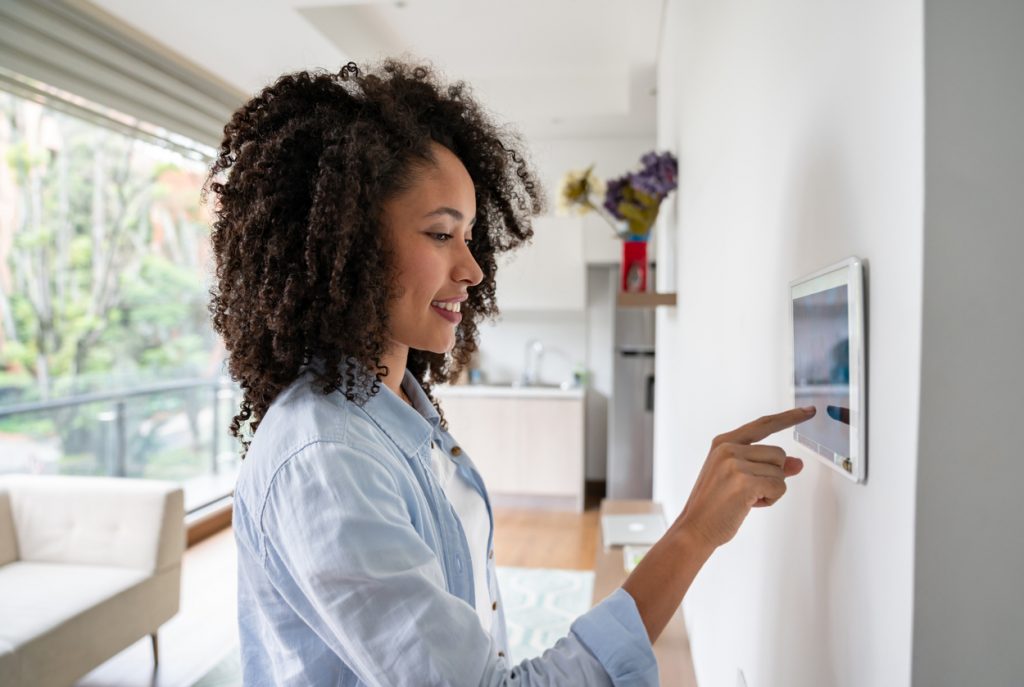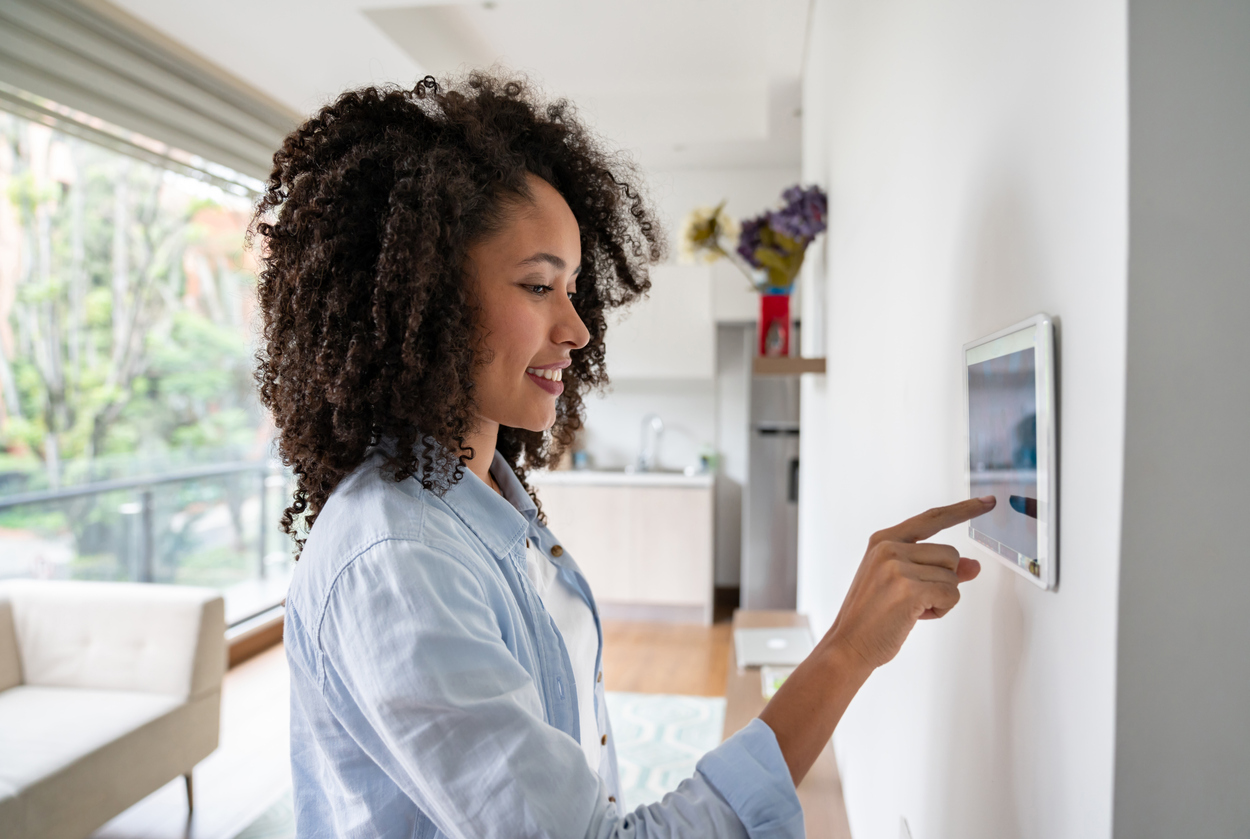 Plus, the lighting fixtures that are built for home automation come in several designs, so you'll be sure to find one that matches the aesthetic of your home.
Home Security
Making sure your home and the occupants inside is a top priority for homeowners. Home automation allows for a fully integrated security system. This means you can control it from anywhere, whether that be at work or on vacation. 
An intrusion system can protect the interior of your property by securing the doors, windows, and other common areas with high-tech sensors. Meanwhile, high-definition cameras can be installed, allowing you to monitor your home from your phone.
Home Theatre
Your home will quickly become the designated hang-out spot whenever a new movie is released or the big game is on. Home automation allows for an incredible home entertainment experience. From surround sound speakers to projector screens to automated theatre lighting, home automation allows you to customize your home theatre to your liking by simply pressing a few buttons.
Home automation allows you to work smarter, not harder, while helping you to create memorable experiences throughout the home. Some elements of home automation may speak to you more than others, so don't hesitate to talk to a professional to determine how it can be customized to best suit your needs.
Make your home smarter with Smart Space! For nearly 20 years, we have been offering the highest quality home automation solutions to make your life easier! When you want home theatre installation in Calgary or surveillance cameras for the safety of your home, we can help. Call us at 403-539-9419 or send us an email to [email protected]