When it comes to automated homes, the latest technology utilizes touchscreens to help you navigate and control your home. While most of us are familiar with touchscreens due to smartphones, there are still a few things that you want to know about interacting and installing these touch screens for your Calgary home. Here are some things to keep in mind.

You Can Control Every Aspect of Your Home
The touchscreens can actually be configured to control every aspect of your home. This includes your lighting, curtains, TV, audio system, security system, and even climate controls. With that said, setting up home automation can often be complicated because you're often trying to integrate different platforms into one central platform. You'll usually need an expert to help you bring everything together.

They Can Be Accessed as an App
Touchscreens can be automated on a stationary and accessible part of your home such as the living room. However, it would be inconvenient to have to go to the living room to operate your home automation features. That's why an app is usually created so that you can access the control no matter where you are. You can simply use the app through your smartphone or your tablet device.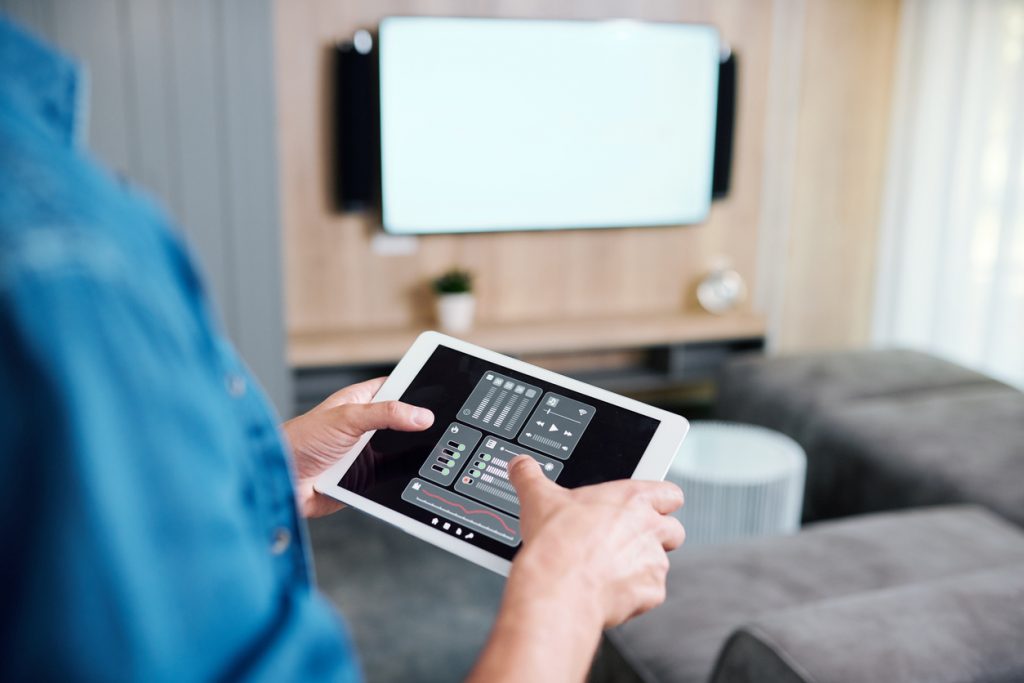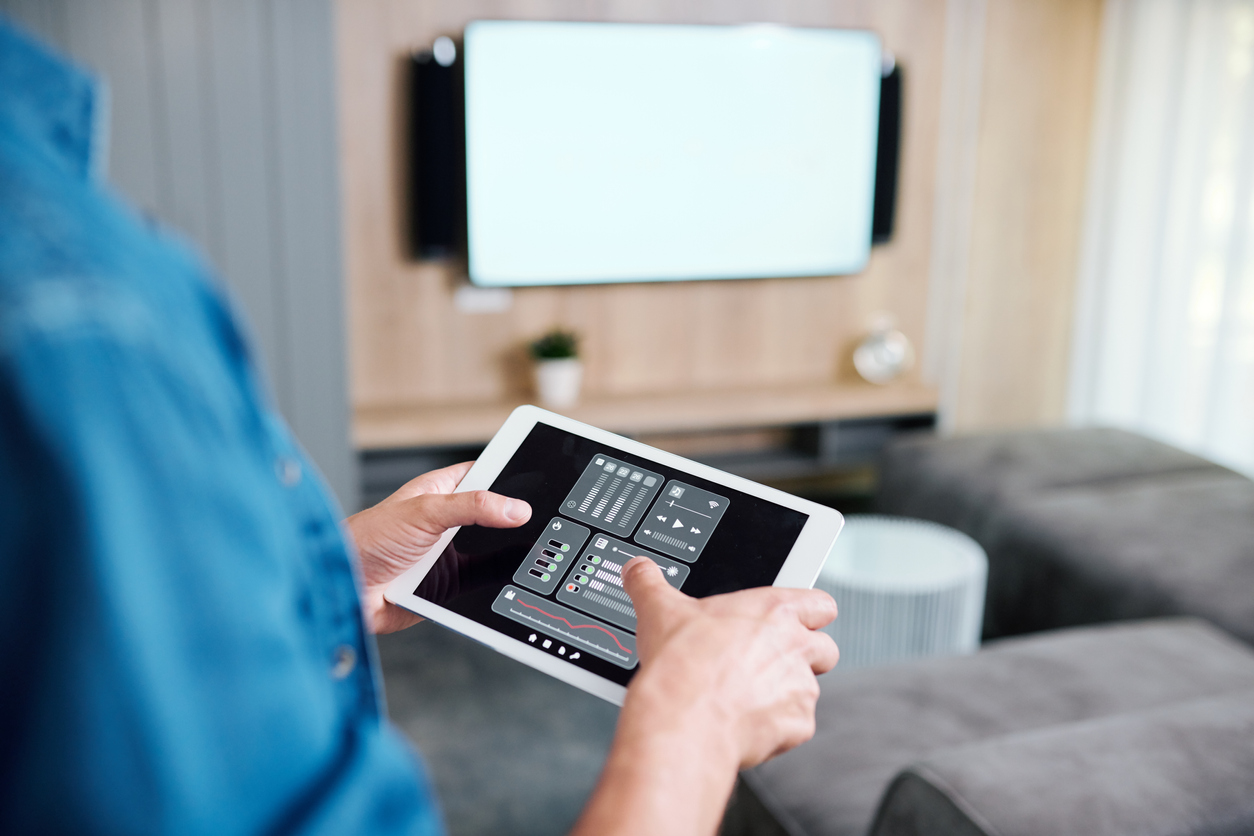 More Features Can Mean Complex UIs
Home automation in Calgary has come a long way. You can even go as far as control the settings of outdoor lighting if you want to set that up. But setting up more functionality and features does mean that the UI can get complex. For example, accessing control of your sound system is a UI within the greater UI. It's important to understand that learning how to use the touchscreens can take time.

Security is More Accessible
With touchscreens and connected apps, security has become more accessible to average homeowners. Now home automation in Calgary gives you live streams to all of your surveillance cameras. They will also record the video for future viewing. You get prompt alerts, ongoing updates, and live feeds even when you're not at home. The increased security can give you a lot of peace of mind.

These are just some of the things you should know when setting up home automated technology. More core functions and features are now available to homeowners, allowing you to be in full control of your home.

Make your home smarter with Smart Space! For nearly 20 years we have been offering a wide range of highest quality home automation solutions to make your life easier! Whether you want a home theatre installation in Calgary or some surveillance cameras to improve the safety of your home, we can help. Call us at 403-539-9419 or send us an email to [email protected].

SHARE THIS POST