If you want extra security to protect your home, it's important to install surveillance cameras around your property. But when it comes to installing surveillance, there seems to be a large range in terms of how much it's going to cost you. Here's what you need to know about buying surveillance cameras for your home.

It Starts with Technology
The first thing to look at when purchasing surveillance cameras in Calgary is the tech. What kind of system do you want the surveillance to operate on? Do you want a combination of a centralized security system and access to live Internet feeds? Do you want it to connect to some kind of automatic alarm system if it detects an intruder? You want to figure out how your home automation provider integrates security.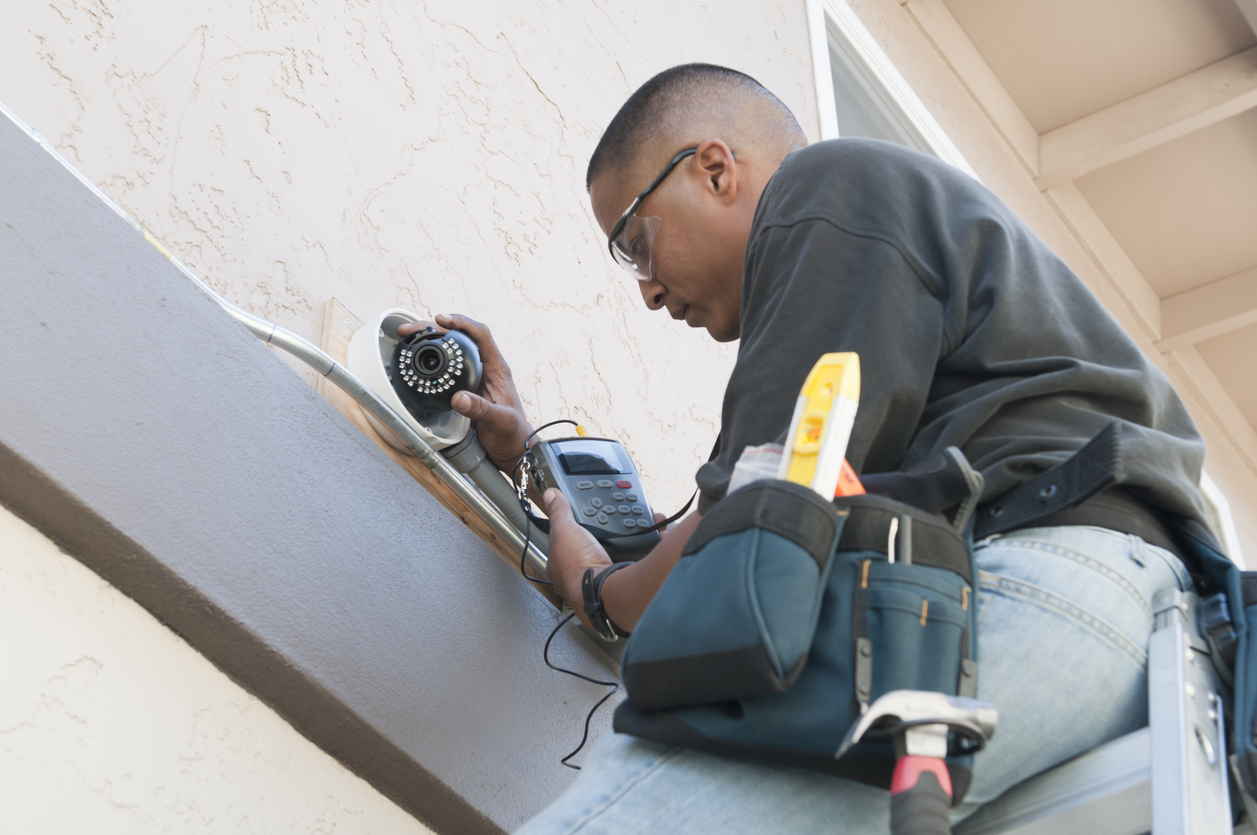 How Many Cameras Do You Need?
Another factor that plays into the price of surveillance cameras in Calgary is quantity. How many cameras do you need for your property? If you want as much security coverage as possible, you want multiple cameras covering all the angles. For example, you can easily get broken in from the side or rear of your property. You can't expect breaches to come in from the front or diagonal angles.

What Types of Cameras Do You Want?
There are many types of cameras you can go with. It ranges from box, dome, to bullet cameras. You can go with hidden cameras and even indoor cameras. The price of these cameras will vary anywhere from $20 to $200. You also need to consider the quality of the cameras. Some cameras do a better job of recording and capturing facial features in dark settings, but you will have to pay extra for these features.

Don't Forget Installation Fees
Of course, you have to consider the cost of installation. When being integrated into a home automation system, you can expect to pay anywhere from $1000 to $1500. The price will also depend on many factors like how many cameras are being installed, the kinds of features you need, and the quality of the cameras.

These are just some of the costs of installing surveillance cameras. While there are very cheap solutions out there, they don't do an excellent job of recording and come with limited features. For optimal security, you do want to invest a good amount of money for your home automation system.

Make your home smarter with Smart Space! For nearly 20 years we have been offering a wide range of highest quality home automation solutions to make your life easier! Whether you want a home theatre installation in Calgary or some surveillance cameras to improve the safety of your home, we can help. Call us at 403-539-9419 or send us an email to [email protected].