The pursuit of knowledge first led us to technology, and from there, our species realized there would be no limit to our creativity. Nowhere is this more true than in home automation in Calgary. The sheer amount of automated devices and features that your home can now have is mind-boggling, but luckily, understanding the technology is not a requirement to enjoy it. 
Plus, with all of these new technologies enticing us, the chance for home automation in Calgary installation has also gone up. You can utilize the experience and knowledge of professional installers to get the best services and products installed in your home today. 
However, there is one caveat with this approach, and that is the cost of such services. Naturally, the price will vary depending on several factors, which have descriptions down below.
The Factors Affecting Home Automation Costs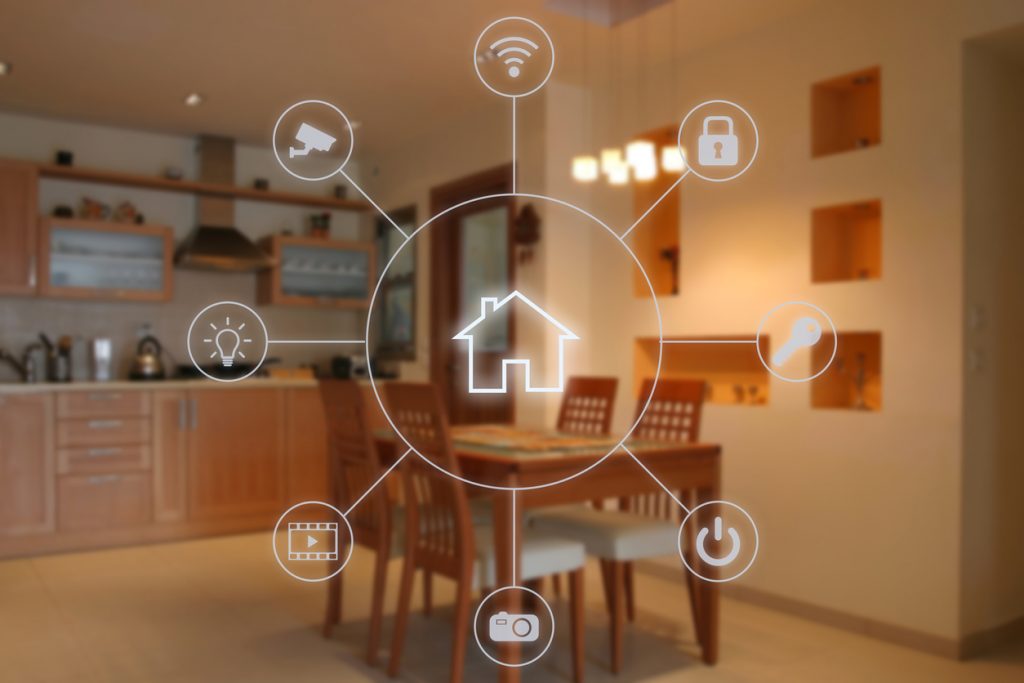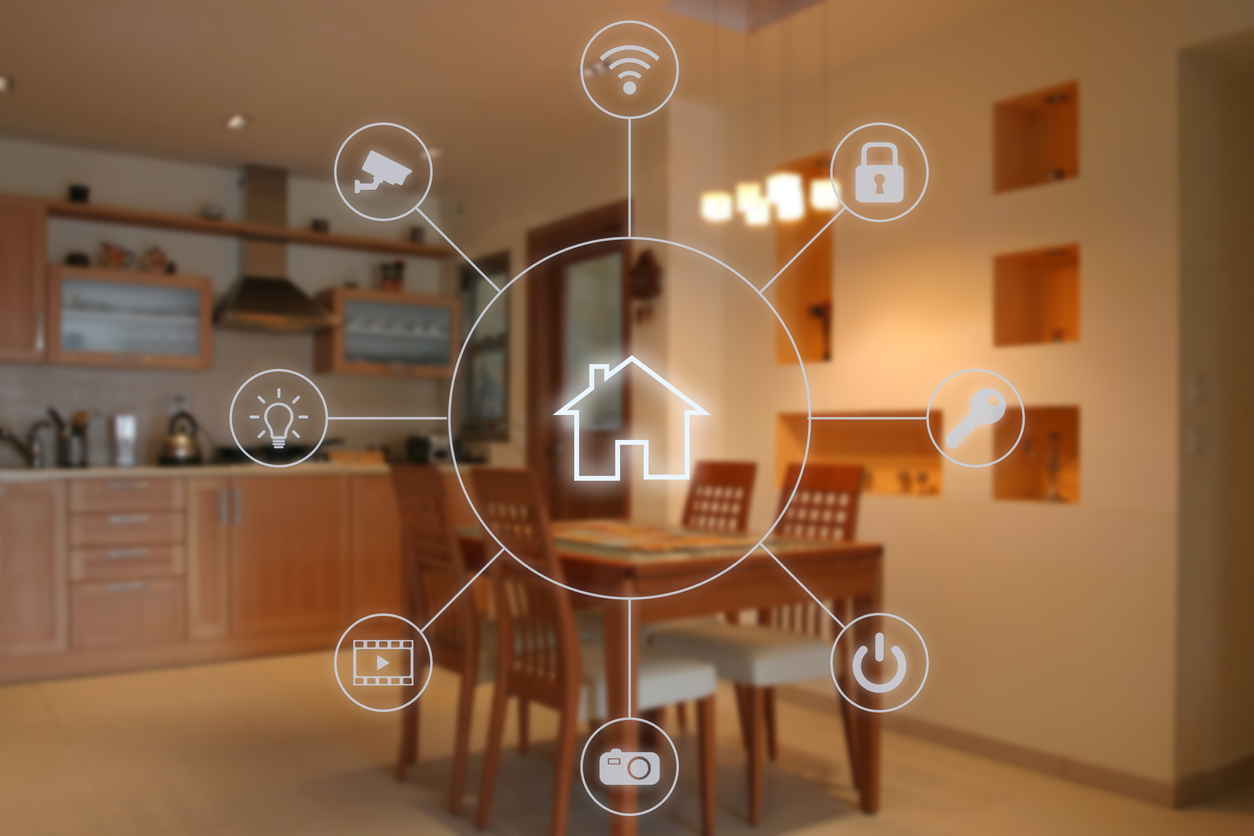 The Type of Equipment
The first factor you must consider is the type of equipment you wish to install. For instance, if you are simply looking for a great home theatre installation, the cost will not compare to an alternative method. Alternatively, you could go for a complete overhaul of your home automation, with multi-room audio, lighting control, home networking, and an entire security system. Each of these choices will certainly affect the cost.
The Degree of Integration
The degree of integration may seem similar, as a factor, to the type of equipment. However, they each have a distinct role in how they affect the cost of home automation in Calgary. When it comes to the degree of integration, you should consider to what extent you want your devices to interact. 
For instance, if you are choosing products from the same manufacturer, the setup and cost will be relatively minimal. However, if you choose from many different suppliers or manufacturers, integrating them and creating a cohesive installation may end up a more costly affair. 
The Current Setup
Finally, the last factor you should consider for home automation is your current setup. Naturally, the leap from a classic "analog" house will bear a more substantial burden of cost than if you already have smart home features present. If you don't currently have any smart home products, remember that you can make your home smart modularly. Investing small amounts over time is a great way to get the smart home you want without breaking your budget.
The Cost of Smart Home Installation
Unfortunately, providing pricing on smart home installation is really based on your preferred services. For instance, installing a security system alone will cost a different amount, then if you bundle it with multi-room audio. Or, if you choose a full package versus a single, smart door lock, the cost will vary significantly as well.
Therefore, if you have an interest in smart home automation, your best bet would be contacting a professional installer. They can walk you through the process and advise you on the best options available for your individual needs.
Make your home smarter with Smart Space! For nearly 20 years, we have been offering the highest quality home automation solutions to make your life easier! When you want home theatre installation in Calgary or surveillance cameras for the safety of your home, we can help. Call us at 403-539-9419 or send us an email to [email protected]