Many homeowners have become more interested in the idea of a smart home. Smart homes basically automate many of the tasks that people would normally have to do. The list includes thermostats that regulate temperature to save energy, door cameras that allow you to access who's at the door from your smartphone, lighting that can be turned off when nobody is home, and more. But what exactly is the cost of home automation systems in Calgary?
Home Automation in Calgary Can Be Affordable
There are many factors that affect the cost of home automation in Calgary. You can easily add some functions and features to your home in an affordable manner. For example, a simple door camera that can be monitored on mobile devices can run less than $100. But if you want the full package, you can expect to pay an average of $900 to $1,000.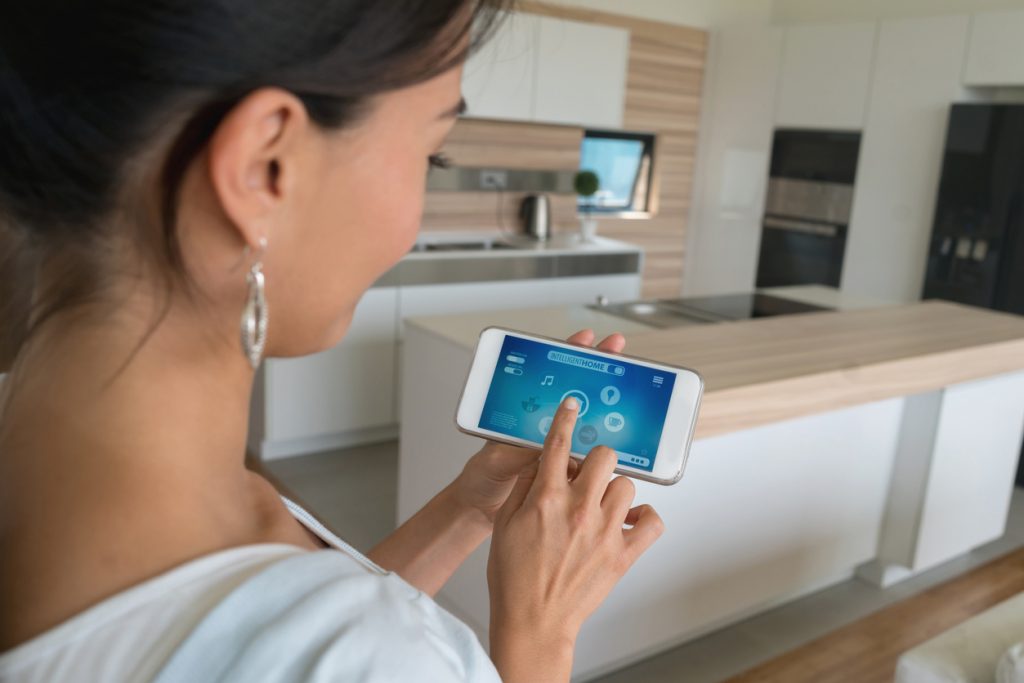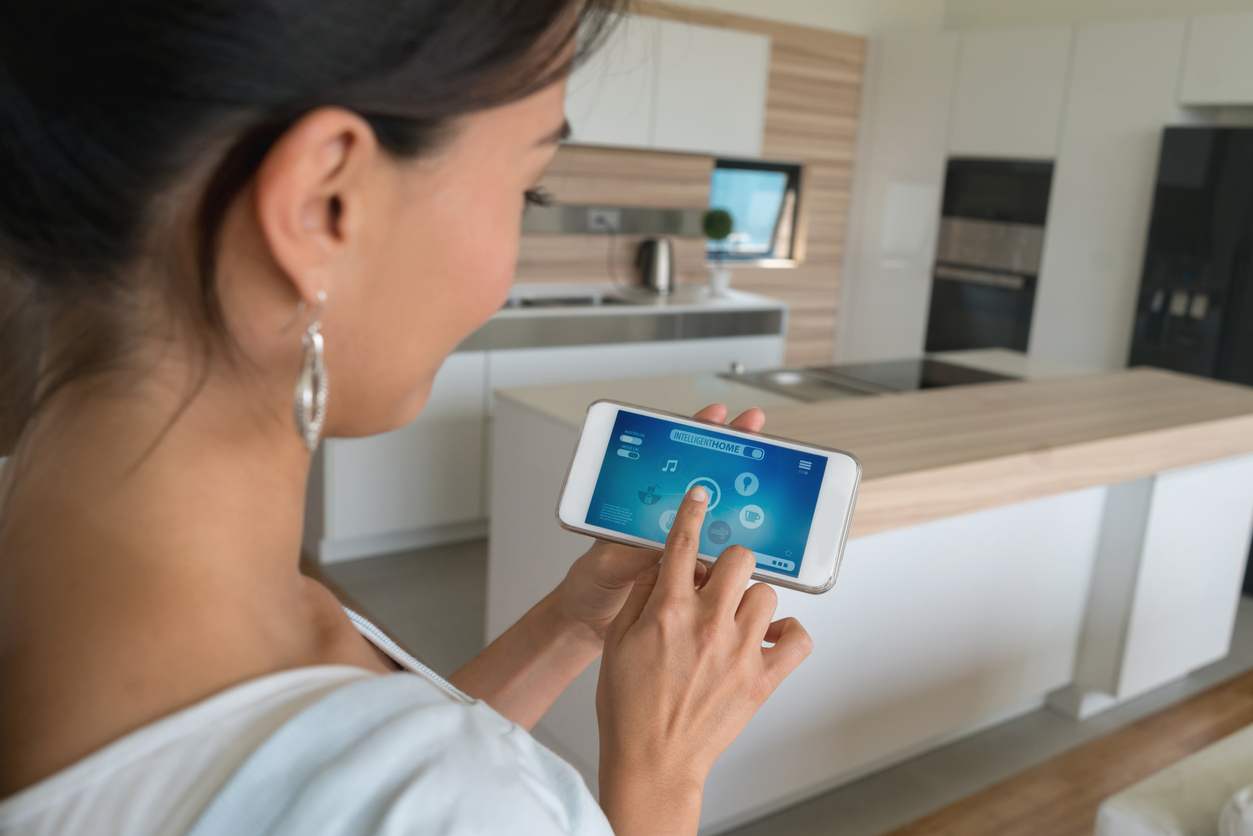 The low range tends to be $400 and the high range is $1,700. It depends on what home automation features you want for your home. Homeowners may also opt to hire a company to install surveillance cameras in Calgary. This is one of the most sought after features for homeowners that care about safety and security.
What Affects Pricing?
There are many things that affect pricing. This typically comes down to the quality of the product and service. For example, you can expect to pay a premium for high quality surveillance cameras as opposed to a basic system. But don't forget that some home automation products will save you money. The smart thermostats, electricity monitoring, and water/gas leak detection products will pay for themselves in the long run.
The bottom line is that you want to think about what kind of automation features you need versus which ones you want. You can start with the essentials and move up from there and upgrade to additional products that make your home life more convenient.

Make your home smarter with Smart Space! For nearly 20 years we have been offering a wide range of highest quality home automation solutions to make your life easier! Whether you want a home theatre installation in Calgary or some surveillance cameras to improve the safety of your home, we can help. Call us at 403-539-9419 or send us an email to [email protected].