Few places remind people of comfort and joy as much as their homes. A firm providing home automation in Calgary reminds readers that smart technology could heighten this pleasure by rendering their lives easier.
Home Automation Overview
Home automation in Calgary, sometimes also referred to as smart technology, is an electronic system enabling homeowners a greater ability to control specific internal features via the internet using mobile devices such as laptops, cell phones, tablets, and iPads.
Smart technology can be used to operate features like lighting, electronic equipment, appliances, alert systems, and even comfort systems, such as heating and air conditioning units. Home automation systems contain three principle components, sensors, controllers, and actuators.
Sensors monitor changing conditions in terms of measurements including temperature, brightness, humidity levels. Controllers are the mobile devices system subscribers use to communicate with sensors. Actuators are the switches or stimulating-components within the smart products performing specific functions when instructed.
Benefits Of Home Automation in Calgary
Smart technology is thought to offer users several benefits such as energy conservation, reduced utility bills, increased security and safety, comfort, and the convenience of being able to oversee operations from anywhere possessing internet technology or a reliable WiFi signal.
The Best Smart Technology For 2021
Smart technology is ever-evolving. Some of the top-rated products for the upcoming year include:
The Ecobee Smart Thermostat
Few features enable homeowners to establish a firmer stranglehold on their residence's comfort than climate control.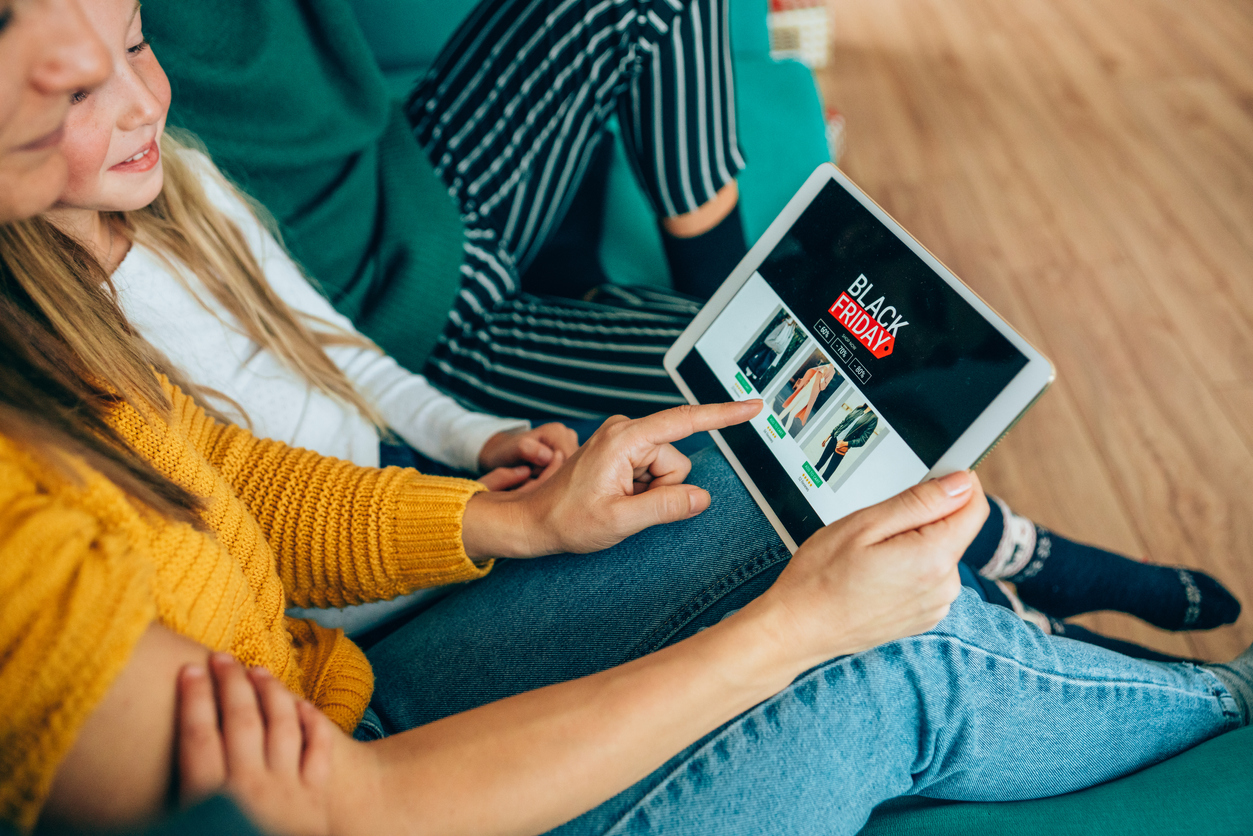 Ecobee's smart thermostat affords those who invest in said network the capacity to monitor and alter thermostat readings from all of their mobile devices. Moreover, this technology affords users the added convenience of being able to invoke changes using voice commands through smart speakers such as Alexa.
Ring Home Security
Real estate industry professionals suggest that Ring has always been a leader in the smart home security field. Said individuals maintain that the company has recently created a comprehensive system comprising a keypad, advanced motion and contact sensors, and a base station with the technological capacity to be monitored from any mobile device.
Delta Voice Activated Kitchen Faucet
This device enables individuals to literally control water streams using their voices. When connected to a home's automated system, homeowners can also astoundingly pour specific measurements and pre-set specific limits.
Make your home smarter with Smart Space! For nearly 20 years, we have been offering the highest quality home automation solutions to make your life easier! When you want home theatre installation in Calgary or surveillance cameras for the safety of your home, we can help. Call us at 403-539-9419 or send us an email to [email protected]