A home theatre amplifier can really improve the sound quality of your TV. It can make you feel like you're actually in the environment. It can make the best moments come alive. But how do you choose which amplifiers to go with?
Here are the best home theatre amplifiers in Calgary
1. Denon AVC-X3700H
If you're looking for something that's affordable for outstanding performance, then you should start your search at the Denon AVC-X3700H. It's priced at around $1200 to $1300 depending on the retailer.
The amplifier delivers a sharp performance and allows you to really hear and feel the dynamics between each scene. The sound is quite clear and vibrant without being too overbearing.
2. Denon AVC-X6700H
Now if you want something even better, you can get another model in Denon's line. The AVC-X6700H is a great choice if you're willing to pay around twice the price of the X3700H. The difference with this model is that the quality and realism is just on another level.
You can feel the difference in the bass for each scene. You get a more realistic sound to the point where it feels like you're actually in the action/scene. There are also more customization options for this model so that you get the perfect unique experience.
3. Sony STR-DN1080
Another contender to the Denon AVC-X3700 is the Sony STR-DN1080. It's won numerous awards in the category and continues to be a top contender in 2021. You can get a top-notch performance for the price of around $500 to $600.
If you're looking for a budget Calgary home theatre installation, you can't go wrong with this model. It's a common go-to for many enthusiasts and homeowners that are looking for a strong yet affordable system.
4. Yamaha RX-A1080
Another alternative to the Denon AVC-X3700H is the Yamaha RX-A1080. What distinguishes it from the Denon model is that it has a new surround AI feature that optimizes the sound to produce the perfect environment. It makes the experience far more immersive.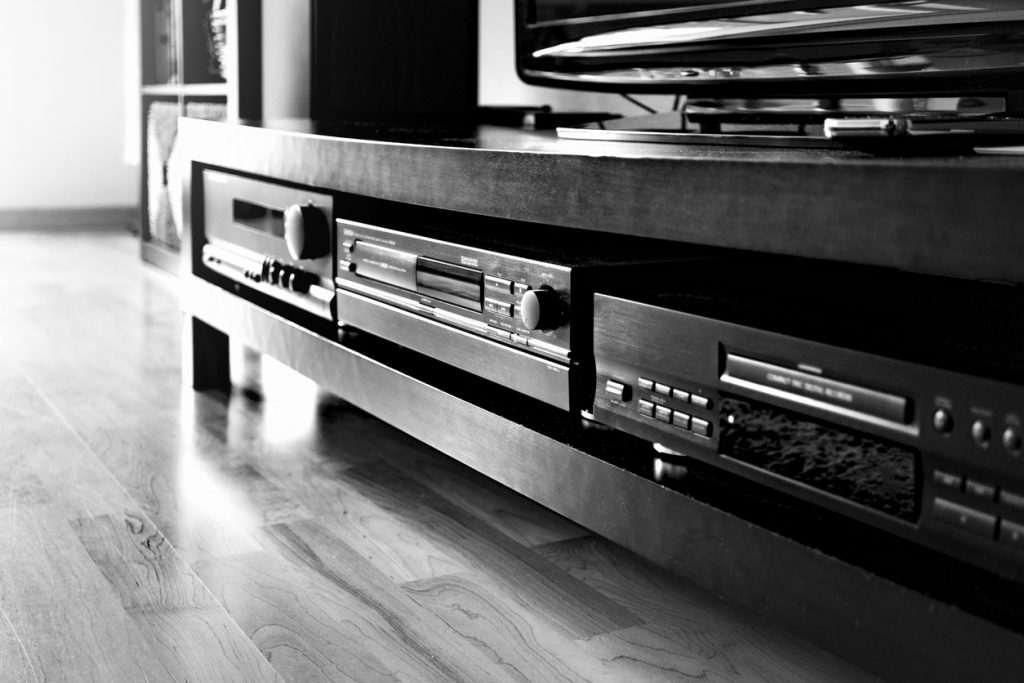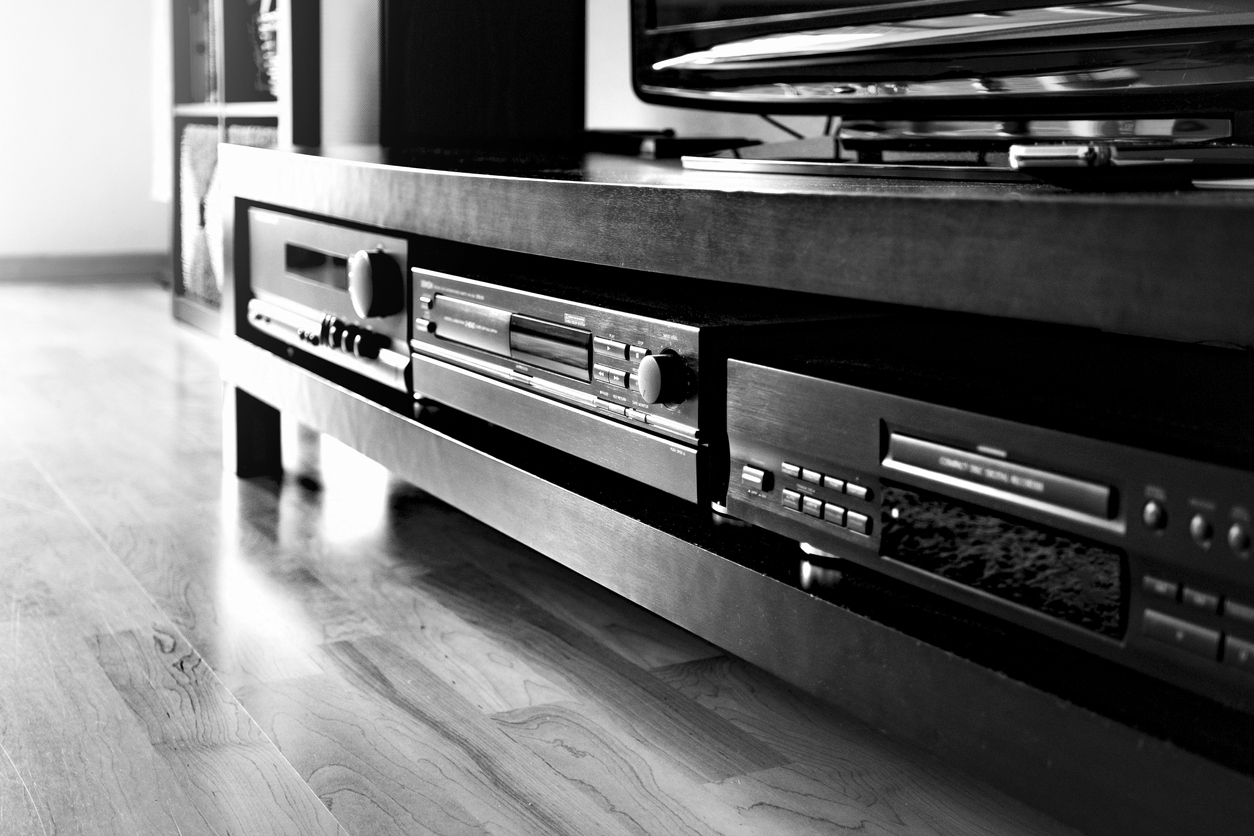 It also has integrations to many common apps, Wi-Fi, and Bluetooth. It's a great all-arounder that has been highly reviewed by many customers on multiple eCommerce platforms.
These are some solid choices for your Calgary home theatre installation. Each amplifier has its own unique benefits and price categories. This list will help you find a great amplifier whether you're looking to spend $500 or $2000.
Make your home smarter with Smart Space! For nearly 20 years, we have been offering the highest quality home automation solutions to make your life easier! When you want home theatre installation in Calgary or surveillance cameras for the safety of your home, we can help. Call us at 403-539-9419 or send us an email to [email protected]