Looking for home automation in Calgary? As a homeowner, you want to be aware of the best automation systems in the market. Going with outdated or inefficient systems will leave you wanting more and force you to pay for expensive upgrades later on down the line.

Here is what you should be looking for when shopping for home automation in Calgary:

Three Factors To Consider With Home Automation Systems

1. A Centralized Control System
Imagine having to deal with multiple remote controls and applications to control different features and functions in your home. It can be tedious and annoying to deal with. If you're looking for the best home automation system, make sure that everything is centralized into one simple system.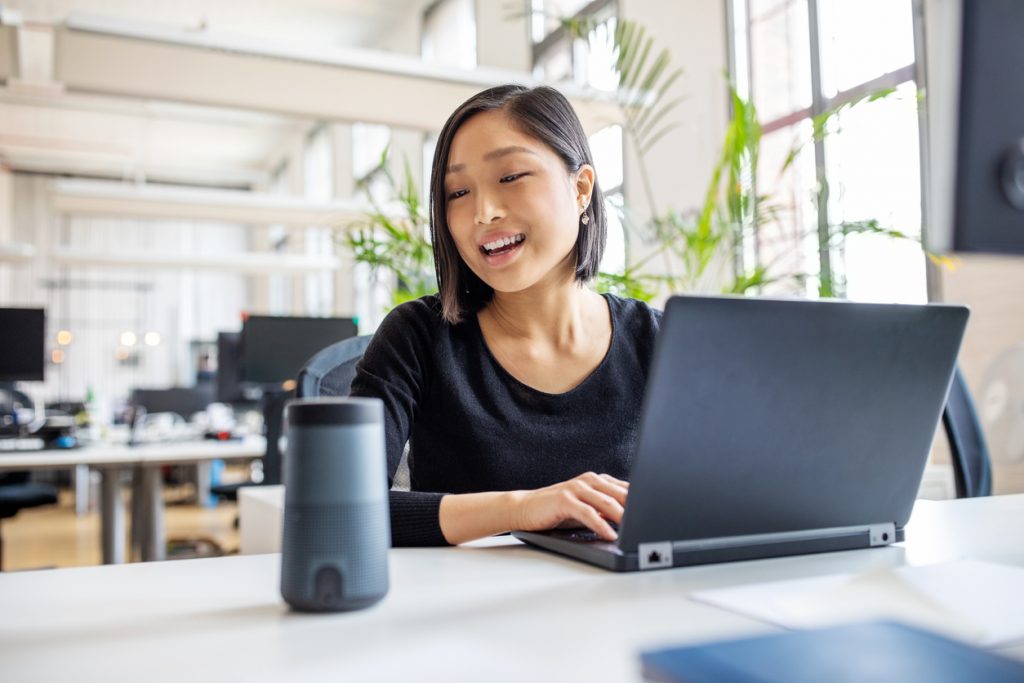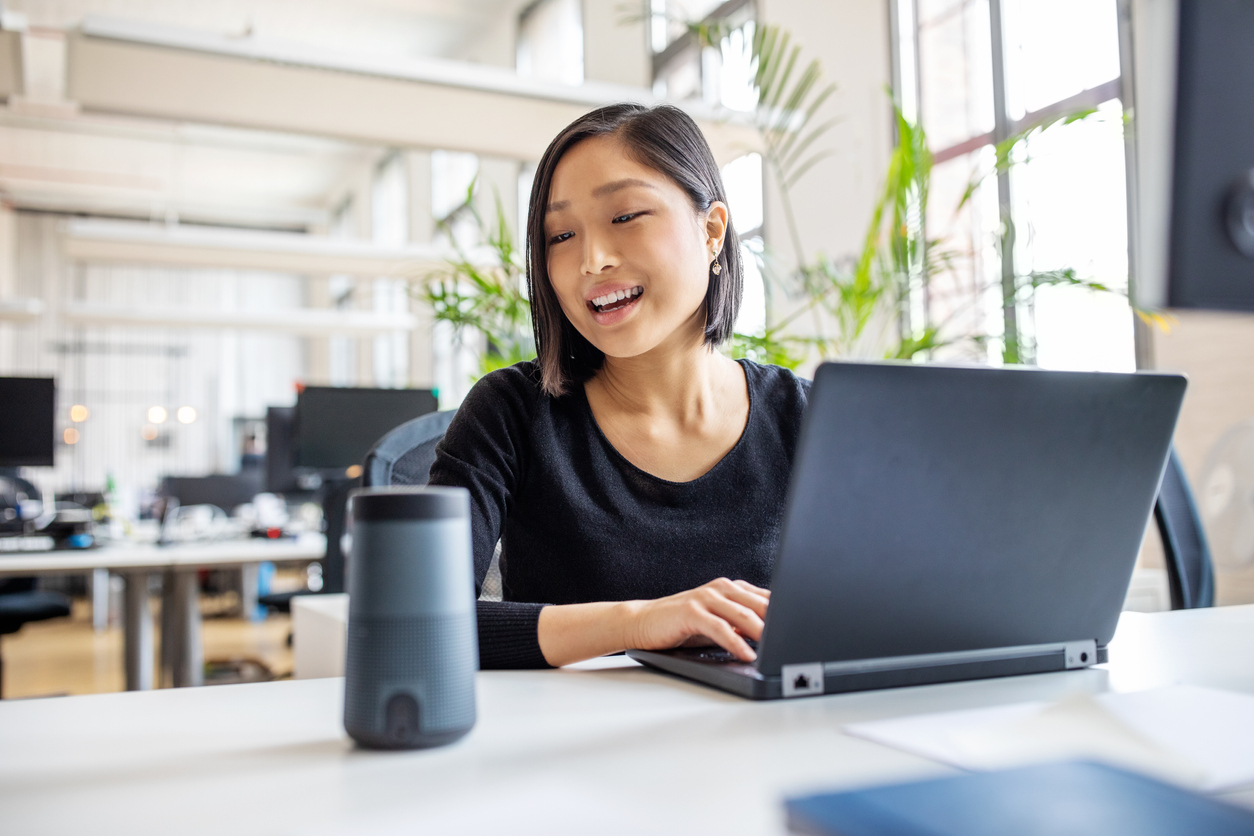 Many companies offer mobile apps you can install on your smartphone. With this single app, you can control everything, including your entertainment, lighting, blinds, and more. Trying to figure out how to use multiple remotes or apps is not the way to go here.

2. Make Sure You Get Quality Hardware
Some home automation companies will offer you a complete system that fully integrates everything into the app. However, they may skimp on the actual hardware. For example, if you opted for a security system that includes surveillance cameras, you want to make sure that these cameras are not cheap.

Cheap cameras break down fast, record at low quality, and doesn't integrate well with the app. Go with a home automation company that actually cares about quality. Even if you have to pay a higher price, it will be worth it in the long run.

3. Go with Companies that Guarantee Their Work
It's easy to get lost in the features and details. Most home automation companies offer similar technology, whether it's entertainment systems, surveillance, or lighting. You want to go with a company that will back up their services.

Go with a company that will offer some kind of satisfaction guarantee. You should also choose a company that offers a multi-year warranty and customer support. This shows that they actually care about their customers and will back up their products/services.

This quick overview should give you confidence when shopping around for a service provider. It should make it easier to find a provider that can deliver the best home automation systems in the market.

Make your home smarter with Smart Space! For nearly 20 years we have been offering a wide range of highest quality home automation solutions to make your life easier! Whether you want a home theatre installation in Calgary or some surveillance cameras to improve the safety of your home, we can help. Call us at 403-539-9419 or send us an email to [email protected].