Do you want to update your home and make it more furisitic? If so, Calgary home automation is your answer. You'll be able to have complete control of your home's functions, increasing your efficiency, saving you money and ensuring you enjoy peace of mind.
So which system should you choose for your home? Instead of going down the regular route of Apple and Google products, we're going to look at three of the best home automation systems brands available.
Three Best Home Automation Systems
Why Choose Control4?
Control4 is widely considered one of the best for-value home automation systems available in Calgary. You should be able to obtain a system for roughly between $300 to $800. Their remote controls, lighting and keypad devices might seem more on the cheaper side, but it still operates as a home automation system should.
Here's why you should get Control4 home automation:
Simple to use system that works without problems once installed properly into your home. Great for a small home.
The interface seems basic and cheaper than others, but it still provides everything you need in a home automation system.
Flexible price ranges with a large variety of different systems available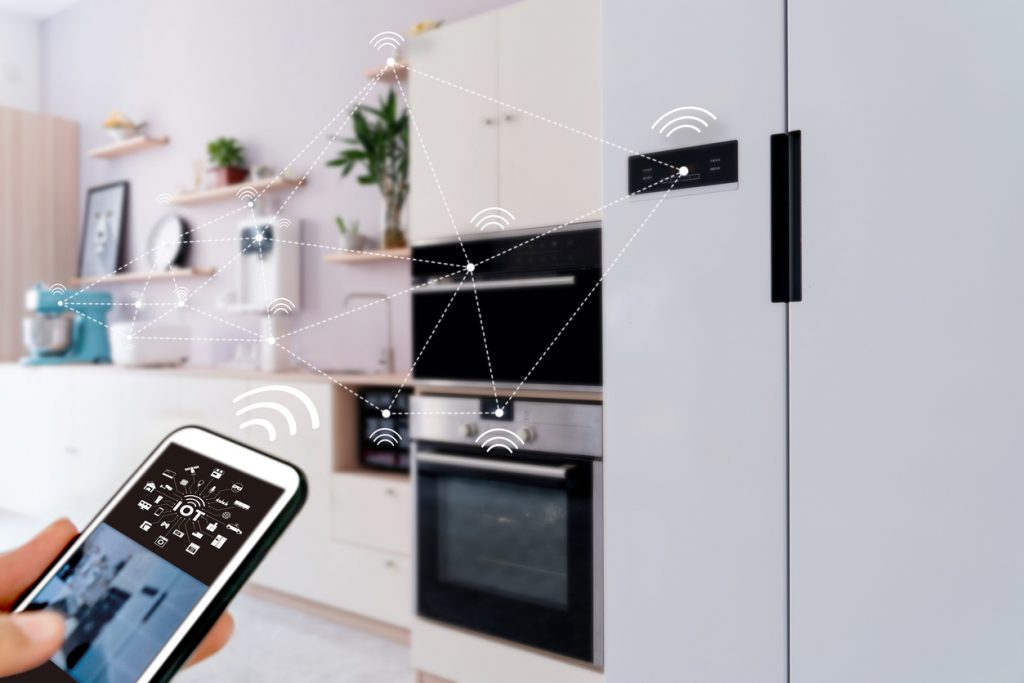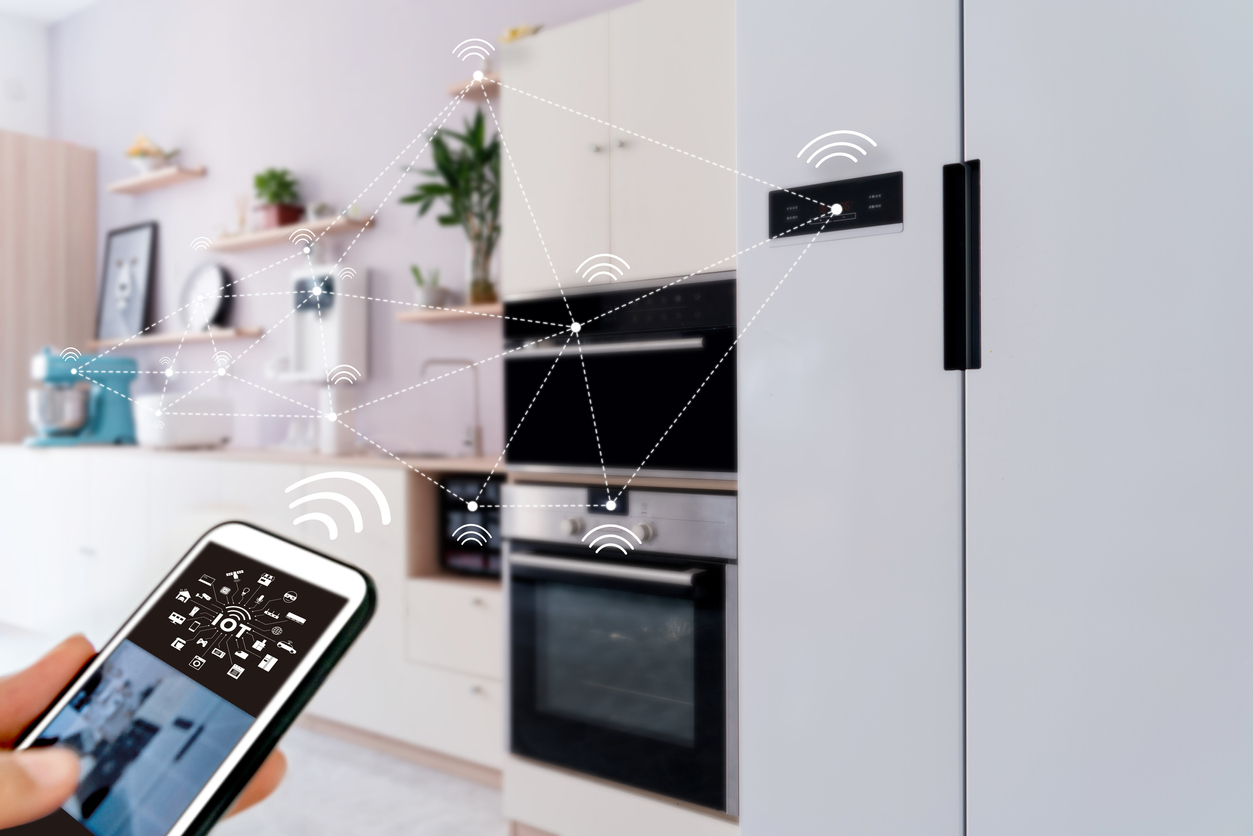 Why Choose Savant?
The new kids on the block, as they've been making smart home systems for approximately 10 years. But that doesn't mean they're not up to scratch. The system's program tends to be more straightforward which can result in a lower cost to install, and of course, easier to use. You can apply the Savant systems to all aspects of your home, particularly home theatre, home audio video, lighting control and intercom integration. Also works well with Apple devices. 
Here's why you should get Savant home automation:
Easy to use system and works flawlessly
The remotes and keypads have a luxury feel about them
The graphic interface is intuitive, but can't be customized
Slightly more on the expensive side, but worth it in the long-term
Why Choose Crestron?
The pioneers of the industry, Crestron has been supplying solutions for over five decades. Their solutions make them the prime choice for home automation in Calgary. Their systems are hugely flexible and can work with all factors of the home, including audio amplifiers, lighting controls, fire pits through to irrigation systems with saunas and steam rooms too. You'll have complete control of your home and get to enjoy every part of it. It also works well with most devices without issues.
Here's why you should get Crestron home automation:
Works flawlessly in any environment and is customizable for all homes
Easy to use with a sleep and modern graphic interface
Luxury feeling of their remotes and keypads
The Gold Standard of home automation in Calgary
Very expensive as it's considered the best of the best
Make your home smarter with Smart Space! For nearly 20 years, we have been offering the highest quality home automation solutions to make your life easier! When you want home theatre installation in Calgary or surveillance cameras for the safety of your home, we can help. Call us at 403-539-9419 or send us an email to [email protected]