Slow and unreliable wifi can cause significant disruptions in your workspace and a child's learning environment. Laggy internet can cause a stall in anything you're doing that requires internet usage and will become a grating problem. Fortunately, there are ways to improve your home networking system without any strenuous effort involved with a few simple solutions.
Here are methods to make your wifi better, so you can do your daily activities without incessant lagging and constant disruption.
Move your router
The area your wifi router is situated might cause your internet to lag due to the signal being blocked by walls, floors, furniture, or appliances. Placing the router in a central area, where any sizable obstructions are not shielding it, can make for better-working wifi. The router should be elevated and in a room where the wifi is most often used.
Wifi antennas
If your router has adjustable antennas, moving their placement could improve your connectivity issues. Repositioning them perpendicularly to one another can ensure that your wireless reception is working properly. If your wifi only has one antenna and this repositioning doesn't apply, you will have to move it vertically or horizontally until you see a visible improvement.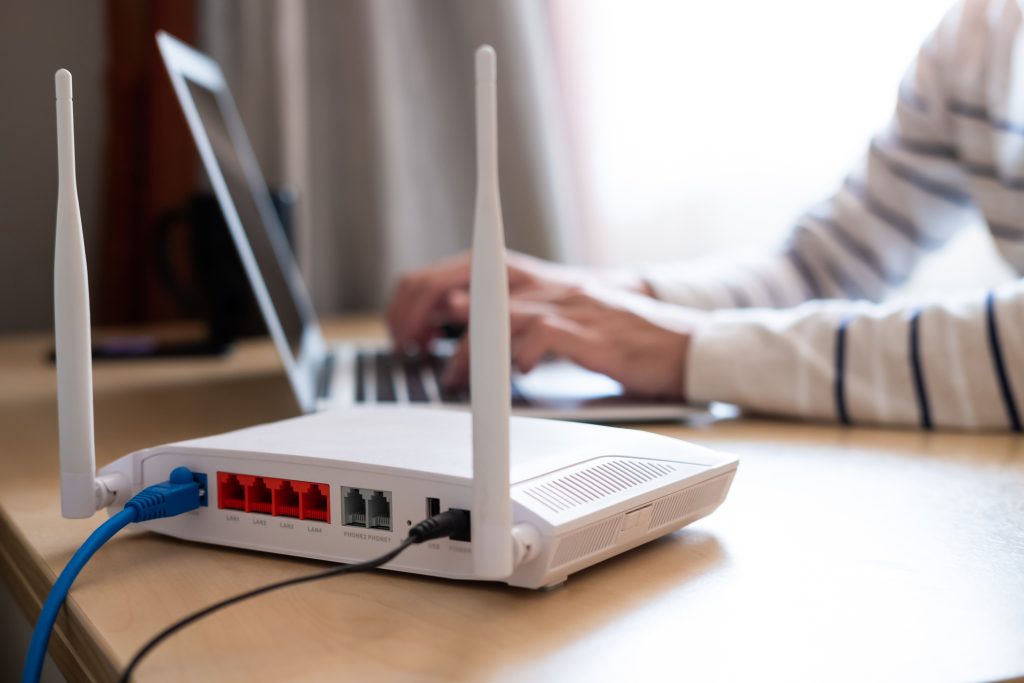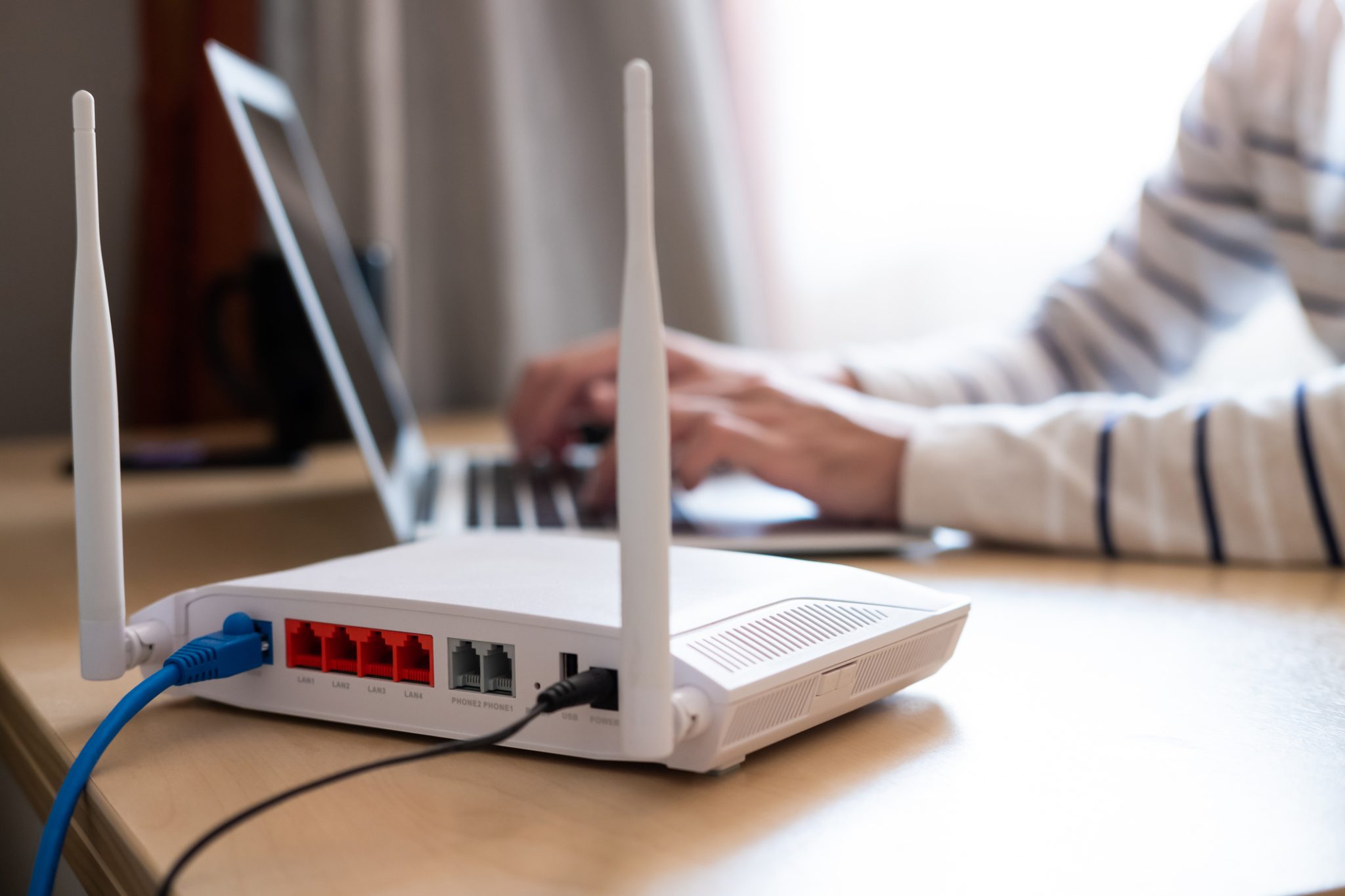 Frequency channel
Modern routers are usually two bands, which means the router can handle wifi networks on two different channels, which are 2.4 GHz and 5GHz. Your router should send out networks on both 2.4 GHz and 5 GHz, and since 5 GHz is less commonly used, it might be of better use to you if you want a speedier internet. The band you use can slow to a halt if your neighbours or anyone around you is also using the same channel, so manually changing your frequency channel can make your internet run much faster.
Replacements
If your wifi setup is out-of-date and no longer working properly, a replacement router might be needed. Renting internet equipment from an internet provider is an option that will save you money for a temporary lapse of time if you require the internet immediately to work or for school. Eventually, you should purchase a modern router that will give you the best connectivity available.
Restarting your modem or router
Sometimes when nothing is working to make your wifi work better, you should try shutting off your modem and router. Your modem translates the internet connection between your home network and your internet provider. Configuring the modem usually involves troubleshooting it from your computer to fix the connection issues and reset it entirely.
To improve your home networking system, restarting the router is an option. You can try turning off the wifi on all your devices and turning it back on to see if your internet connection improves, or you can manually turn off your router and then subsequently restart it.