When it comes to surveillance cameras in Calgary, everyone is usually in agreement that they are better outside than inside. This logic is understandable, but there is some value in having indoor cameras, in the event of a lack of judgement from potential thieves.
However, we are not here to espouse the virtues of internal or external security systems. No, instead, the objective is to provide some tips and tricks on the proper installation of outdoor security cameras. Unfortunately, due to the individual nature of most people's homes, the information provided will lack some clarity, but the generic tips will still offer you sufficient value more than likely. 
Surveillance Cameras in Calgary Installation Tips
Firstly, you want to begin with the correct selection of surveillance cameras in Calgary. You can divide your choices into three broad categories: corded, cordless, and cord-free. The names are fairly self-explanatory, but you should be aware that cordless and cord-free options are sometimes interchangeably named. This variability is due to the fact that some require power cords, but not network cords, or vice versa. 
When it comes to recommending a specific variety from the three options listed above, you should weigh your choice based on your expected needs. Corded options will be more reliable but also require substantially more setup and effort. In contrast, cord-free options are very convenient to install, but can occasionally lose service or have faulty connections.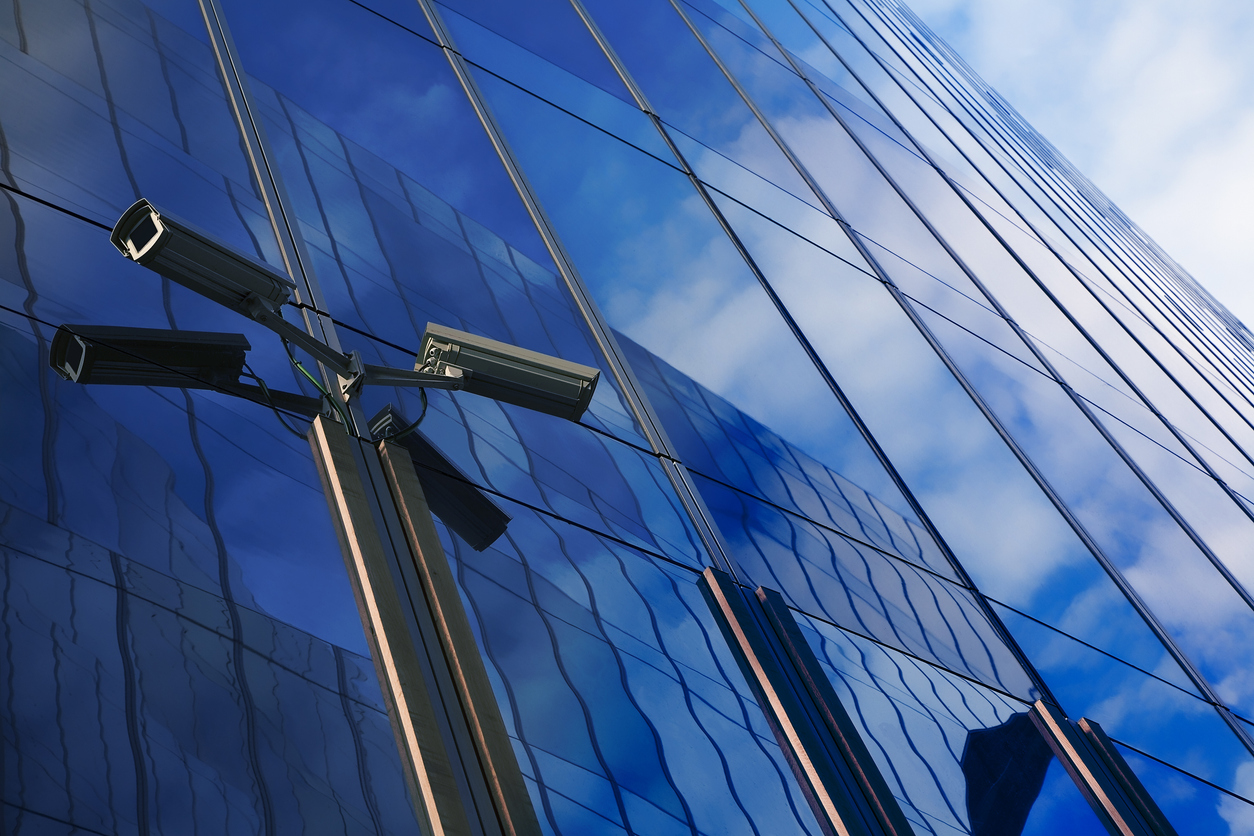 After you have made your choice about the type of system, you will then want to consider the placement and amount of cameras. Remember a few critical things at this stage: point your cameras away from light sources, keep them high off the ground, place them in a way that limits obstructions, and make sure that they mount to sturdy parts of your house. These tips will ensure your cameras have maximum effectiveness so that you get the most out of them.
Finally, the actual installation is at hand. Begin by mounting the cameras, and then running the cords. Ideally, before you make any permanent settings, you should test them to see if you have the right cable lengths, and you understand the route of any cords that may be necessary.
Hire the Calgary Surveillance Camera Experts
Yes, it is understandable if you feel that this is a lot of information and considerations. In fact, this is a familiar feeling for many people wishing to adequately protect their homes. That hesitancy is why there are options available to you, such as hiring a professional who does this type of installation for a living. When you do this, you will likely have an easier time and a more effective security system at the same time.
Make your home smarter with Smart Space! For nearly 20 years, we have been offering a wide range of highest quality home automation solutions to make your life easier! Whether you want a home theatre installation in Calgary or some surveillance cameras to improve the safety of your home, we can help. Call us at 403-539-9419 or send us an email to [email protected].