If you are ready to experience the newest and greatest technological advancements that modern society has to offer, it is time for you to begin your Calgary home theatre installation. 
To do this properly, you will need to have the right equipment. There are many great places around Calgary to find truly great sound systems and display units that fit your personal choices. However, once you have gathered them all, there is sure to still be one problem.
How do you set them all up?
Well, there is no need for you to worry. Helpful information is available and it will likely include relevant information for your project, such as:
How to Set Up Your Home Theatre System
Truly, the set up for your Calgary home theatre installation begins long before the components are in your house. This is because you will need to ensure that your television has the right ports to fit with your speaker system. Further, you will also need to make sure that your speaker system can correctly connect with your relay box, whether it be from your cable provider, or as a holistic management unit.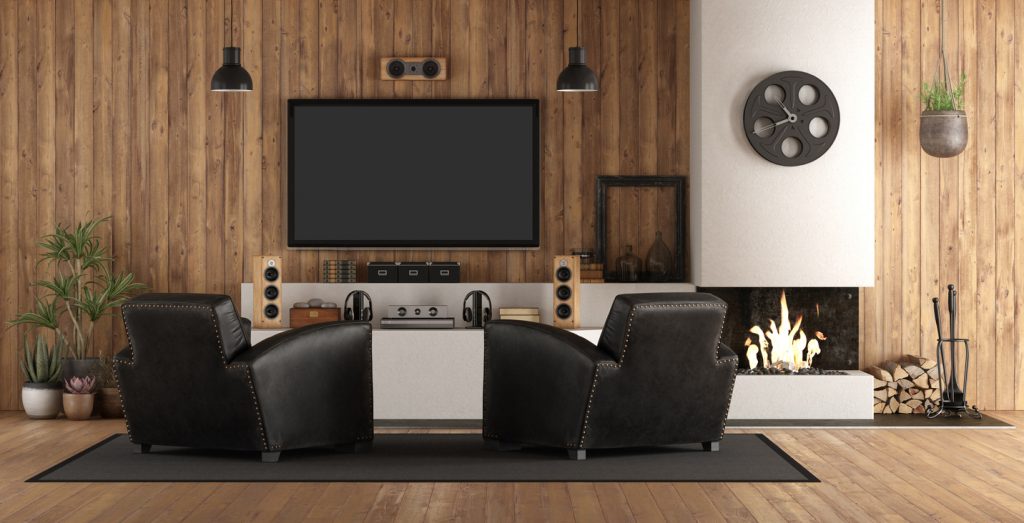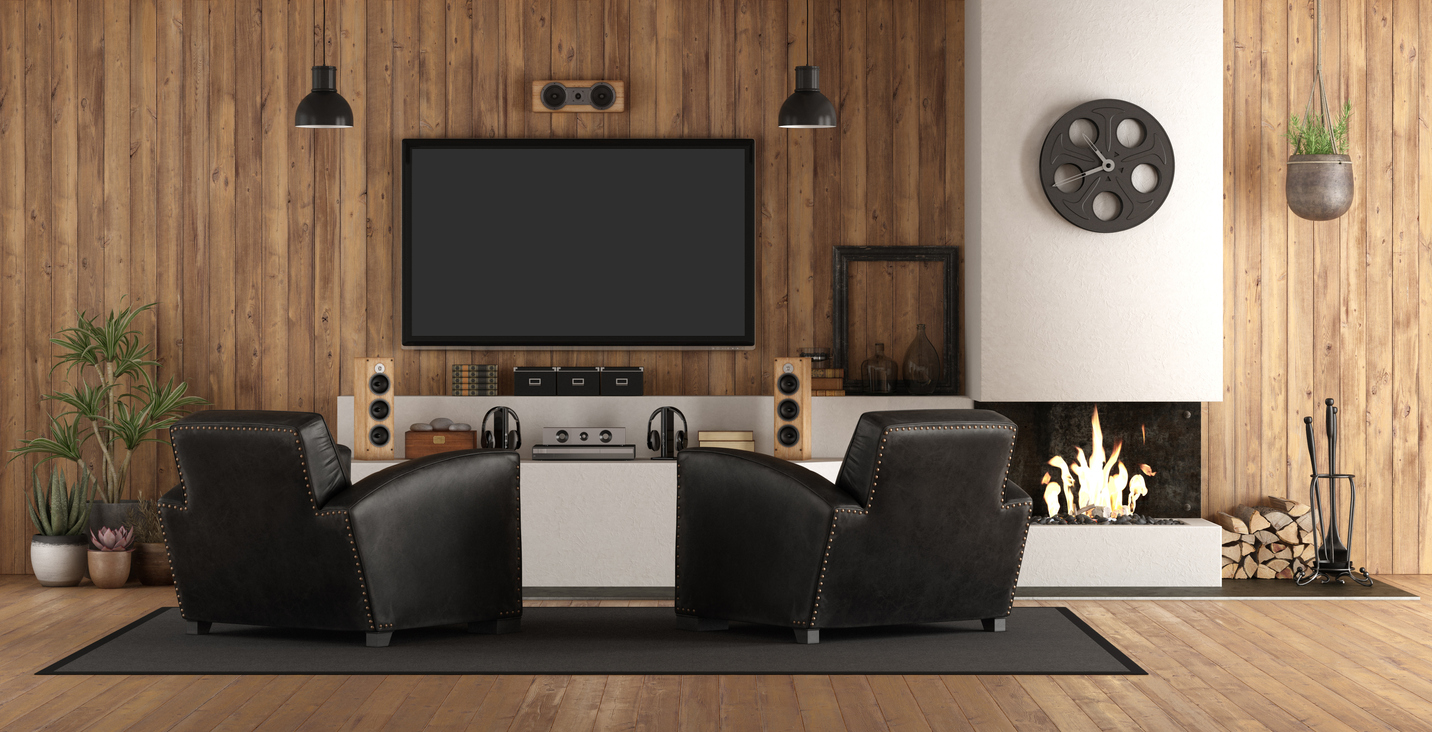 After you have all of the correct inputs lined up and the equipment delivered the process should be straightforward. Just connect everything, and test each component to ensure that it is working properly. However, if you are a neat person it may cause you undue frustration to see all of your cords splayed across the floor and hanging off the back of your television. For this, you can use zip ties and clever placement to align everything in a discrete and harmonized manner. 
Unfortunately, if you have chosen a projection system, the cord management is likely to be more frustrating. Having to fasten everything above your head, and on the roof, is a challenge in and of itself.
The Easier Way
Instead of the methods described above, there is a simpler solution. Find a Calgary home theatre installation company, and consult with them. It is their business to set up systems just like the one you want, and you can rely on them to give you the best advice about the latest products to suit your needs and budget. Plus, you might even find out about some interesting home automation technology that will really impress your friends and family at your next get-together.
Make your home smarter with Smart Space! For nearly 20 years we have been offering a wide range of highest quality home automation solutions to make your life easier! Whether you want a home theatre installation in Calgary or some surveillance cameras to improve the safety of your home, we can help. Call us at 403-539-9419 or send us an email to [email protected].
Add Your Heading Text Here