Looking to set up a home theatre? Getting the right setup, audio installation, and other tech accessories can make all the difference. Your entertainment will never be the same whether you're watching a movie, having a large get-together, or simply browsing the Internet. But what exactly does should you be thinking about spending?

The Facts That Go Into The Cost Of Home Theatre Installation In Calgary

How Advanced Do You Want Your Home Theatre To Be?
You have a lot of options when it comes to Calgary home theatre installation. You can simply opt for a simple set up with a solid surround audio system for an affordable price. You can also set up a home theatre with a custom video wall and other tech features for a multi-channel experience. The cost really comes down to what you're looking for.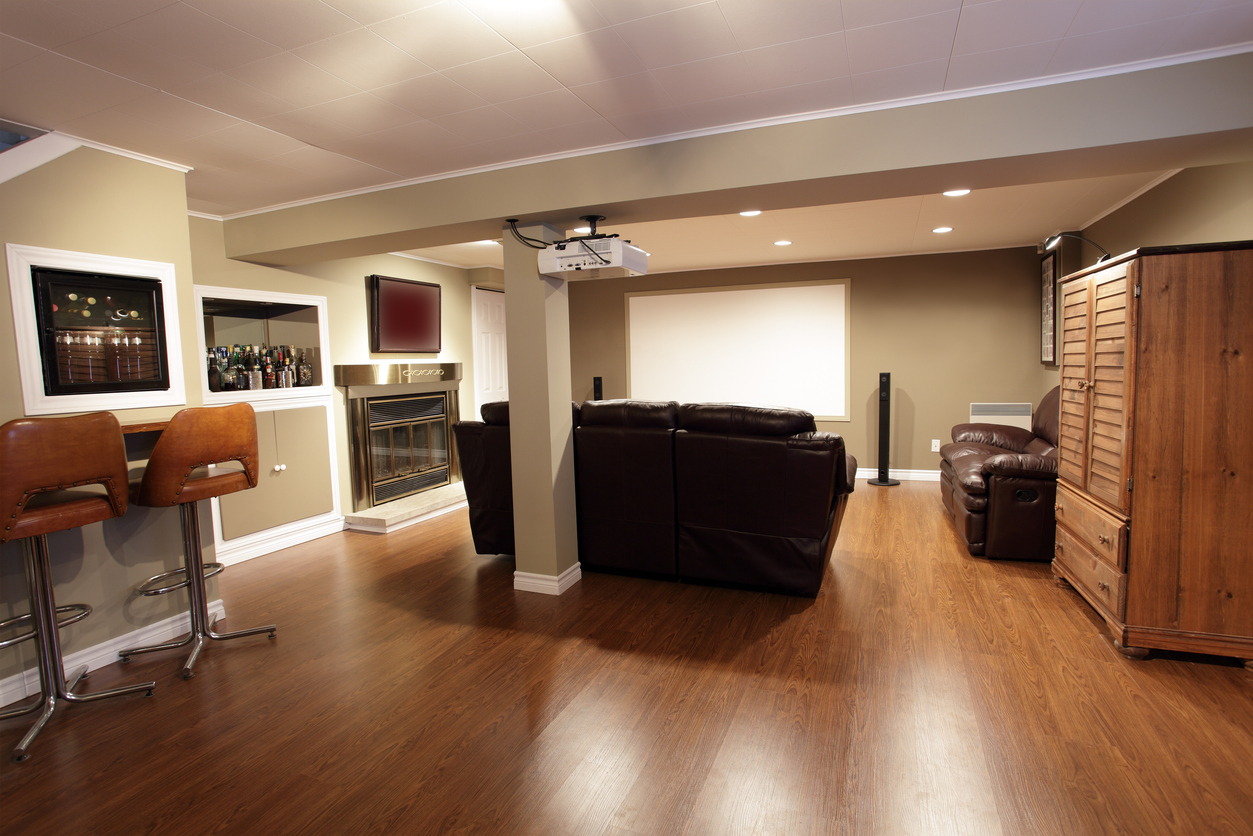 The Biggest Costs Will Come Down to the Audio System
While most people will go with a straightforward setup when it comes to Calgary home theatre installation, the costs tend to vary depending on the audio system. You can get a great home theatre audio system for as low as $1,500. However, the costs can climb up to $8,000 and up for higher-end audio systems. The difference is that the higher-end systems create an atmosphere experience where it feels like you can pinpoint the direction the sound is coming from when watching a scene.

The Costs Also Depend on the Mount
If you have a simple flat wall, the costs of the TV wall mounts will be affordable. But in some cases, you may need a custom wall mount. Some walls like cement pillars require special brackets. They need to be installed in a way that doesn't damage your TV, screen projector, or wall. As such, you will need to spend more for solutions like these.

Average Costs of Home Theatres
Overall, the average cost of home theatres will be anywhere from $2,000 to $5,000 including the equipment and labor costs. If you're going for a high-end system, you can expect to pay around $5,000 to $10,000. Again, this includes the cost of everything including TV, surround sound audio system, and other accessories.

You can save a lot of money by working with professionals in the home theatre installation business. They can help you secure the best prices on the tech, accessories, and even furniture for your home theatre. They'll also give you advice on the best solutions based on what you're looking for.

Make your home smarter with Smart Space! For nearly 20 years we have been offering a wide range of highest quality home automation solutions to make your life easier! Whether you want a home theatre installation in Calgary or some surveillance cameras to improve the safety of your home, we can help. Call us at 403-539-9419 or send us an email to [email protected].