Technology is used for many purposes and is an increasingly important part of daily life. One great way to make use of technology is by boosting the security of your home with surveillance cameras. This lets you keep an eye on things at home wherever you go. Check out these four benefits of surveillance cameras in Calgary.
Reduce Crime with Calgary Surveillance Cameras
The most obvious reason for installing security cameras with your home automation in Calgary is to deter criminals. If thieves come to case your home and see a surveillance camera installed by a professional company, they are less likely to attempt a burglary. People sometimes install dummy cameras to deter criminals, but these are usually easy for burglars to spot.
Aid the Police with Security Cameras
If a burglary or other crime does occur at your home, surveillance cameras still have an important role to play. The footage they capture can help the police in their investigation, making it more likely that they can catch the culprit and return your valuables.
Check in on Your Home with Calgary Home Automation
Many parents face the difficult dilemma of what to do when the kids get home from school. Surveillance cameras in Calgary provide a solution because they make it easy to check in on the kids while you are at work. The same is true if you have pets at home and need to check on them.
Get Insurance Benefits from Surveillance Cameras
The footage from your surveillance cameras is also helpful if you need to file an insurance claim. High-definition video makes it easy to document an incident and validate the claim. You may also get a discount on your premiums for having a home security system in place.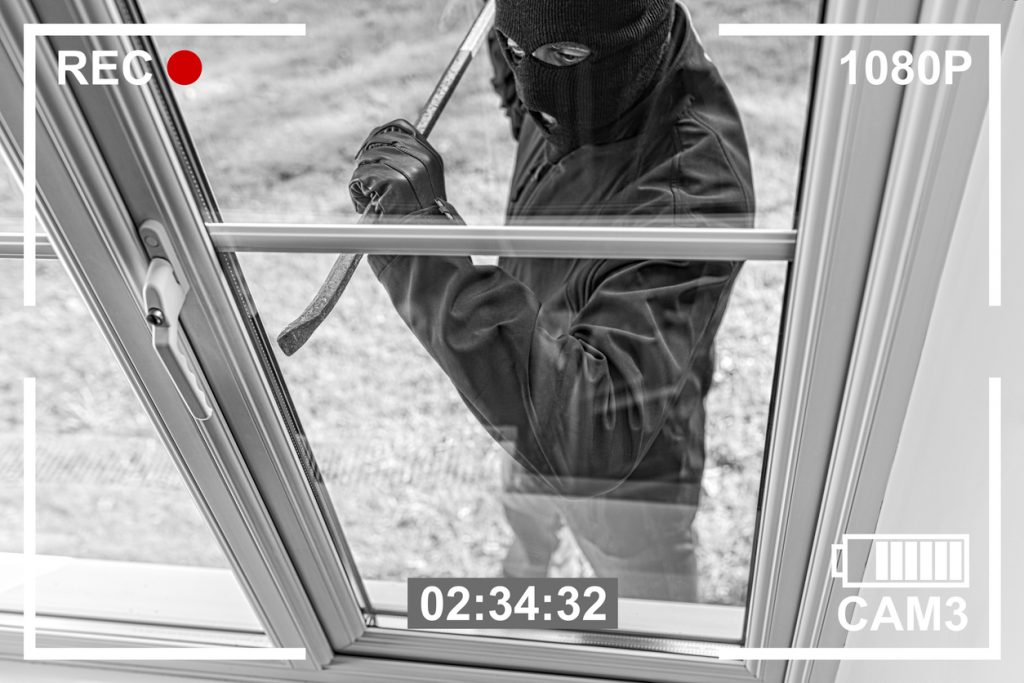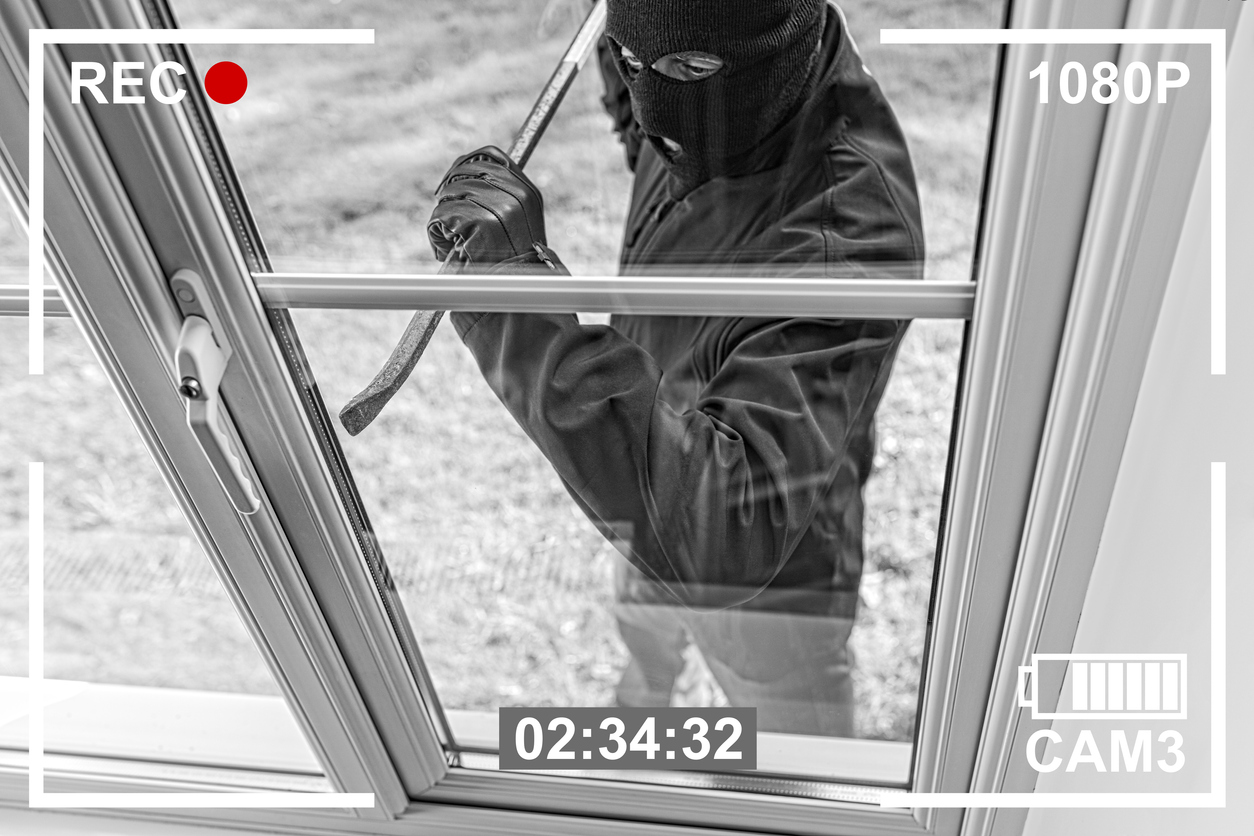 Take advantage of these and other benefits by adding surveillance cameras to your home automation in Calgary.
Make your home smarter with Smart Space! For nearly 20 years we have been offering a wide range of highest quality home automation solutions to make your life easier! Whether you want a home theatre installation in Calgary or some surveillance cameras to improve the safety of your home, we can help. Call us at 403-539-9419 or send us an email to [email protected]